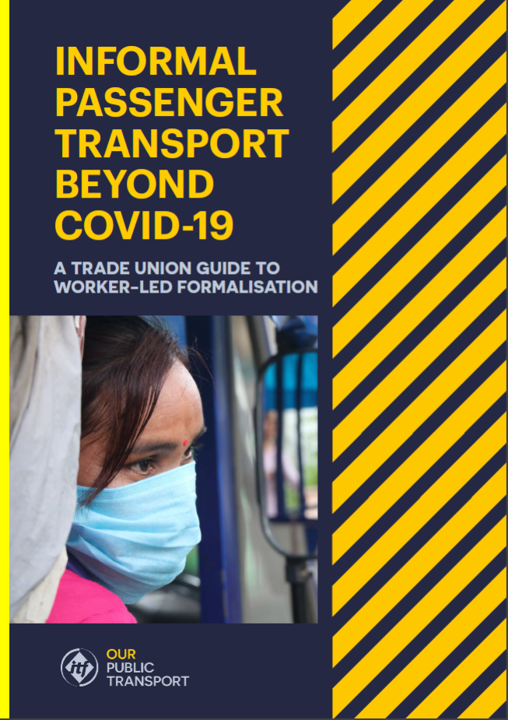 GLI Manchester is pleased to announce that the Informal Passenger Transport Beyond COVID-19: A Trade Union Guide to Worker-Led Formalisation is now available to view and download.
Covid-19 has already had a profound economic and health impact on the lives of millions of informal transport workers, and the crisis shows little sign of abating. As with all crises, it is the most vulnerable in the workforce who have been hit the hardest.
This guide aims to support unions in both responding to the immediate challenges posed by the pandemic and embarking on new campaigns to positively shape urban transport in the interests of workers, passengers and communities beyond the crisis.
This guide was commissioned by the by the ITF and is a contribution to the ITF's Our Public Transport (OPT) programme and is available to view here.