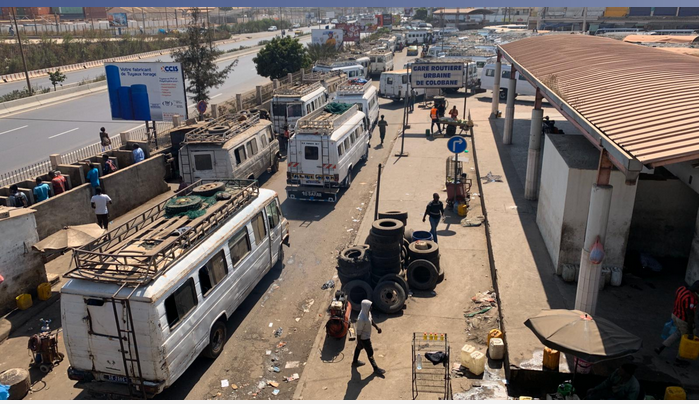 "BRT's success depends not only on sound design and engineering, but also on the long-term and inclusive business models that address the underlying problems of the informal transport political economy" writes Professor Papa Sakho from the Laboratory of Human Geography, Cheikh Anta Diop University, Dakar.
The Covid-19 pandemic has had a profound economic and health impact on the lives of millions of informal transport workers. But as the recently published report by the Cheikh Anta Diop University and Global Labour Institute shows, Dakar's informal transport workers were already vulnerable before the pandemic.
In the article published on the ITF website, Professor Sakho highlights how BRT – by formalising parts of the informal transport economy – could build a stronger future transport system and reduce social inequalities. But to be truly effective, it requires the inclusion of informal workers. Read the full article here.